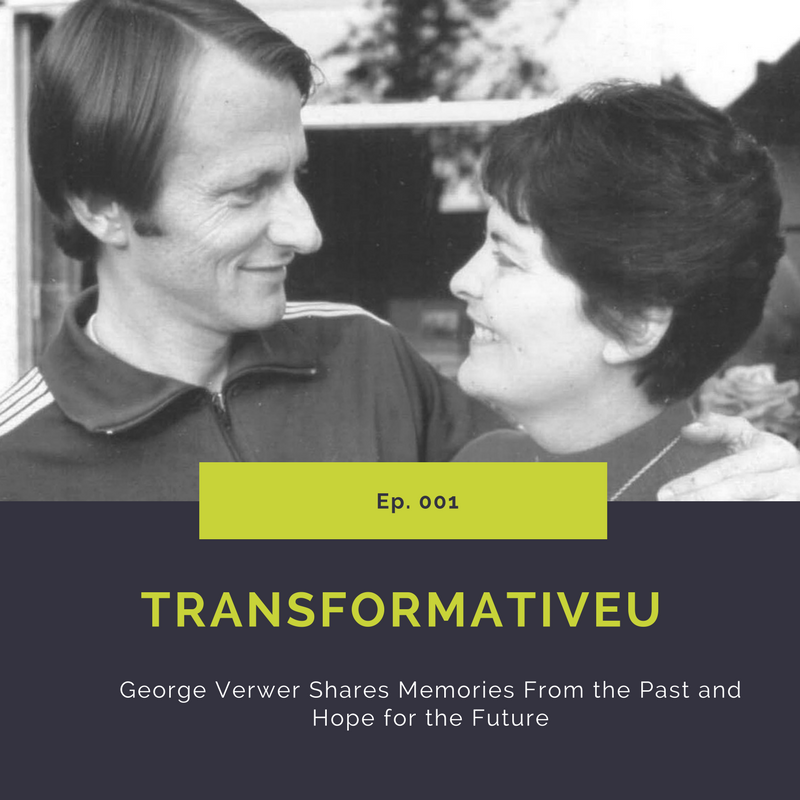 Welcome to TransformativeU! this is Barbara Hitching and today we launch the podcast. I was pleased to welcome my Brother in-law and the founder of OM - George Verwer as my first guest on TransformativeU
The time spent with George was deeply encouraging and gave me a fresh glimpse at his heart.
I encourage you to listen to the podcast or read the PDF, for this interview will enable you to see a side of George you may not know.
Music Credit:
Bright Wish Kevin MacLeod (incompetech.com)
Licensed under Creative Commons: By Attribution 3.0 License
http://creativecommons.org/licenses/by/3.0/